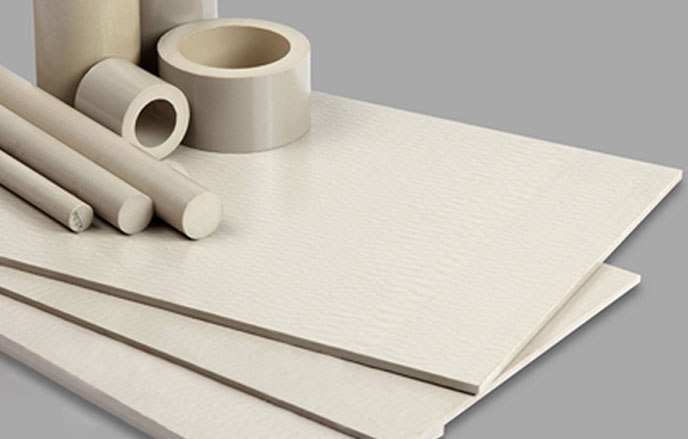 As one of the professional PEEK material manufacturers in China, ZYPEEK provides mainly two types of PEEK raw materials: pure resin and PEEK compounds.
According to flow from low to high, there're 3 main grades: 770, 550, and 330.
According to the form and processing method, there're 6 series: Powder (P), Fine Powder (PF), Granules (G), Glass Fiber Reinforced (GL), Carbon Fiber Reinforced (CA), Friction & Wear Resistant (FC). Besides the existing 52 grades, we could also provide customized PEEK composite materials according to the customer's actual requirements.
Our polyetheretherketone PEEK products are widely used in injection molding, extrusion molding, compression molding, spraying, etc. You can also find more info about PEEK material applications in our application section.